Program evaluation is a component of program design and implementation that is often considered after the program is in place and serving a population. Designing a program with measurable goals in mind creates stronger programming, gives grant proposals a competitive edge, and provides an agency with useful feedback to help achieve its mission. Most importantly, program evaluation allows for program tweaking to deliver the best service possible to the client.
Takeaways:
Introduction to the Logic Model for program design
Ways to measure goals
Ways to evaluate a program without evaluation built into it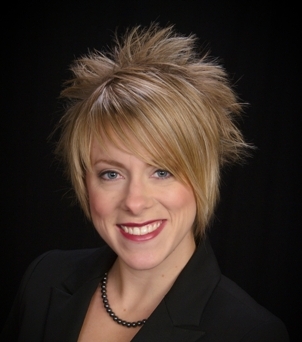 Prior to attending graduate school at the Brown School of Social Work at Washington University in St. Louis, Cecilia Harry worked extensively in child abuse prevention and advocacy. She now works as an economic developer for a non-profit organization, focusing on the agency's business expansion and retention programming. She has provided program evaluation services to various non-profit and government organizations. Cecilia and her husband currently live in Leavenworth County, Kansas, and she enjoys running, cooking, and traveling.