To lead operations — let alone innovate — amid frequent restructurings, program changes, and retirements, nonprofit leaders know they must quickly capitalize on hidden know-how. That is, know-how that lives inside the teams, processes and people that comprise their organizations and networks. However, too often managers ignore knowledge gaps, or they focus only on "capturing" and "managing" knowledge, and fail to put it to work. By reducing knowledge transfer to pages, emails, and tweets, they lose valuable context and leave constituencies floating in a sea of information.
Knowledge Jam, the subject Sharing Hidden Know-How (Jossey-Bass/Wiley, 2011) puts conversation into the center of knowledge-transfer. In this facilitated process, knowledge-seekers and knowledge-originators draw out context and reasoning so that they can apply that knowledge quickly. Learn how and when to plan and lead a Knowledge Jam to capitalize on your organization's fleeting knowledge.
Takeaways:
Why do we care about hidden knowledge?
What prevents us from capitalizing on it?
What is the Knowledge Jam, and how do the disciplines of facilitation, conversation, and translate differentiate it from other knowledge-transfer processes?
What is the role of the convener of the Jam?
What do you need to know and what tone do you set to plan, convene, and faciliate a jam?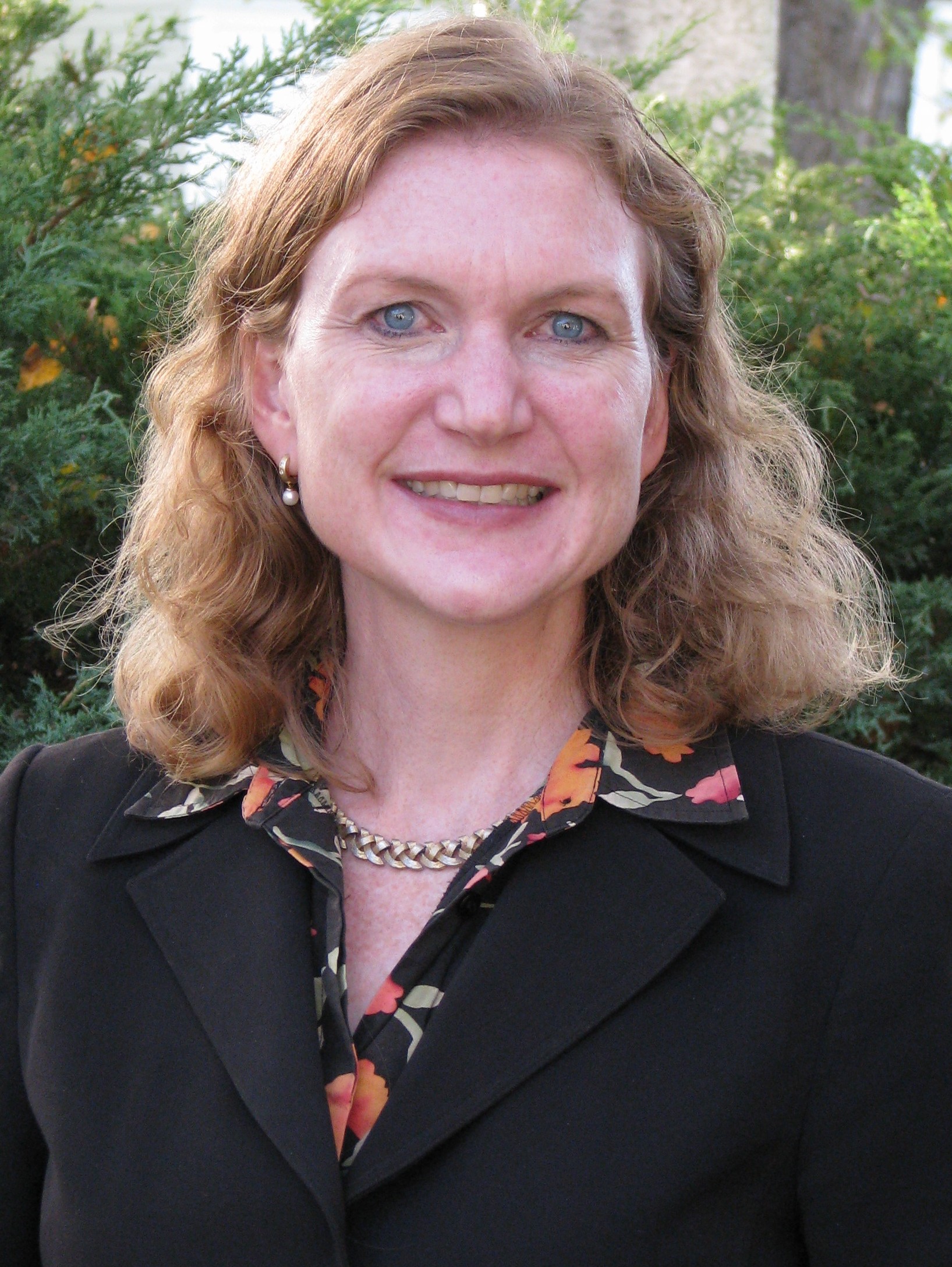 Katrina (Kate) Pugh is author of Sharing Hidden Know-How (Jossey-Bass, Wiley, 2011), and is president of AlignConsulting, a firm that helps for-profit and nonprofit organizations plan business and technology change by channeling insight into action. She formerly was VP of Knowledge Management for Fidelity, Senior Technical Program manager for Intel Solution Services, and held leadership roles at JPMorganChase and PwC Consulting/IBM. Kate is on the Advisory Board of Knowledge Management Institute of Canada and Mitokine Bioscience, formerly Concord Academy, and is a lecturer at Columbia University's Information and Knowledge Strategy Masters' program.
AlignConsulting helps organizations channel insight into action. Putting conversation back into the center of strategy and knowledge-transfer, we work closely with our clients to harness untapped knowledge to solve business problems. Whether your organization is experiencing a transition, seeking strategies to accelerate innovation, making knowledge management and social media initiatives more productive, AlignConsulting can help.