It's not just Girl Scout cookies anymore. Even before the recession, non-profits were looking at earned income ventures in new and creative ways. Now, with public funding in steep decline, the drive to diversify revenues has become even more urgent. For-profit subsidiaries, social enterprises, "L3C" — these new ventures are full of promise – and peril. As the lines blur and non-profits compete in the marketplace, their exposure ramps up – especially if not handled properly from the outset. What are the safest and most efficient ways to structure and govern such ventures? We will survey the tax, accounting and management considerations involved in these enterprises.
Takeaways:
Learn how to structure a non-profit's for -profit enterprise so it passes IRS scrutiny
Learn when it is better to separately incorporate such activities
Learn how to limit your exposure to UBIT – Unrelated Business Income Tax
Learn the answer to: "Just because we call it a profit making venture means we will make a profit – right?"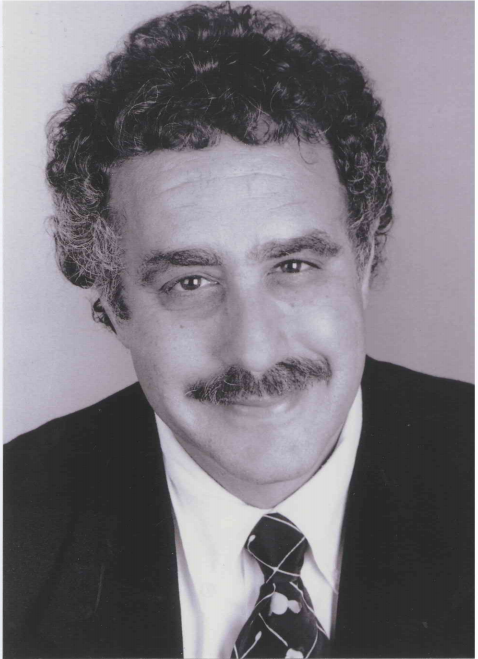 Michael D. Aaronson has been a CPA for more than thirty years and is the founding partner of Aaronson Lavoie Streitfeld Diaz and Company. He was a co-founder of the Support Center of Rhode Island and a three-time national president of Accountants for the Public Interest. His expertise in non-profits is legendary in Rhode Island, where he has guided hundreds of non-profits to tax-exempt status. His vast experience, combined with an open mind, is a particular help to non-profits exploring new structures and enterprises. In addition to his tax and accounting duties, Michael is a registered representative offering securities and advisory services through Sagepoint Financial, Inc. He holds an MPA from Harvard and has served on over twenty non-profit boards.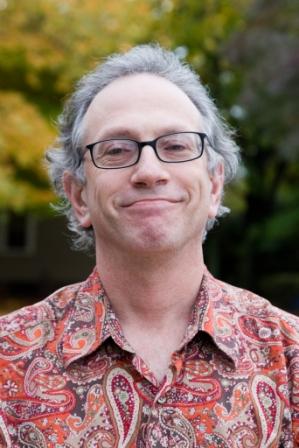 Richard Streitfeld is a CPA with a passion for networking, activism and entrepreneurship. An Associate Partner with Social Venture Partners RI, he is always looking for new ways to help his clients. Rich co-founded the state's first seminars on same sex financial planning, writes on business issues for several on-line "Patch" newspapers, and has been appearing regularly on a local news show. Like Michael, he oversees non-profit audits and has an active tax practice. Rich has been with ALSD for nearly twenty years and became a partner in 1998. As befits his Buddhist background and Jewish upbringing he has been nicknamed "zen mensch accountant".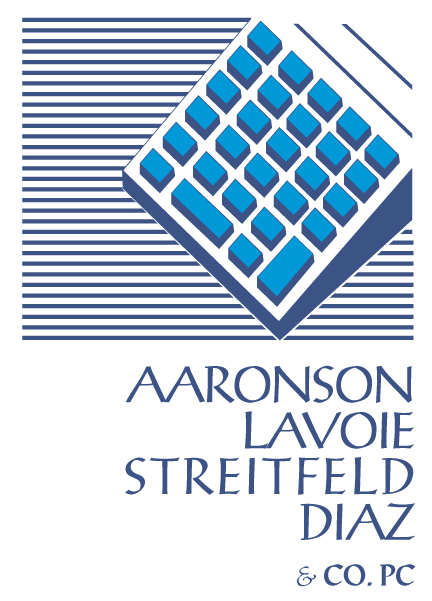 Aaronson Lavoie Streitfeld Diaz and Co has been serving small businesses, non-profit organizations and individuals for over nearly three decades years as accountants, business consultants and financial advisors. Its staff of seventeen is known for its relaxed yet professional approach. Its offices are in a beautiful building in Cranston, Rhode Island that once served as a funeral home (the organ still works).