An online store can be both a revenue generator and a marketing outlet. See the different ways you can use the internet to make money – and garner attention – for your organization.
Takeaways:
Understand the online store transaction process
Review top electronic storefront options
Learn what are the "hot" sellers
Become a revenue center selling surplus
Discuss the legal constraints of online transactions
Have fun!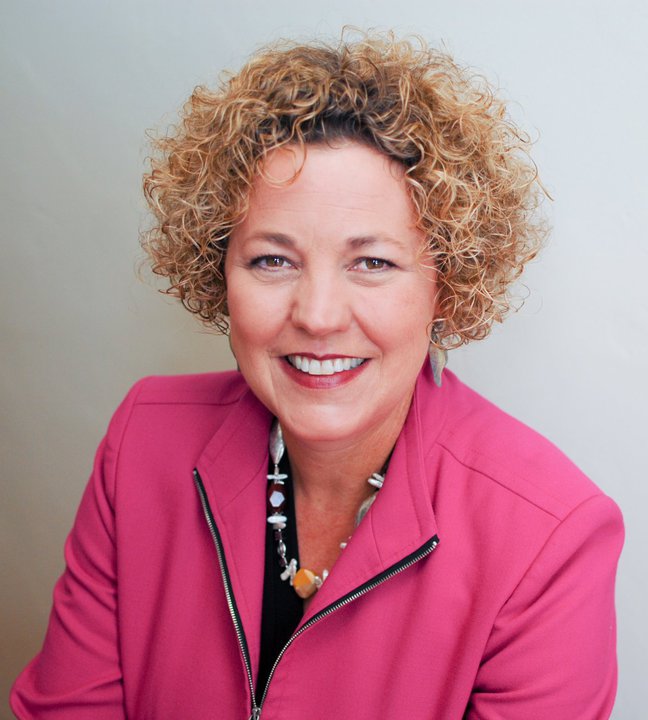 CJ Lucke left the public sector in 2010 to start her own firm, Public Remix, focusing on social media as a way to assist governments & nonprofits to create online systems & programs to educate the public, listen to stakeholders and incorporate their feedback into agency goals. Prior to forming her own company, CJ worked for the Port of San Diego and led the team responsible for creation of the internal and external web communication and social media programs. The Port's video content received a Webby Nomination (top 15%) in 2009. CJ holds a Masters Degree from the University of Pennsylvania in Government Administration. She helped found her son's charter school and was an original Board President. She is a frequent speaker and guest blogger about social media for the public sector.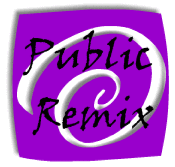 Public Remix is a social media marketing company, that also provides video content. Our focus is on small businesses, nonprofits and government organizations that want to inexpensively tell their story to customers and stakeholders. We can help you:

• Build a strategic plan

• Create social networking profiles and groups

• Promote special events

• Develop your brand

• Create photo and video content

• Create business to business opportunities for cross promotion

• Professional writing for website, promotions and press releases